Secure Send is a confirmation process that gets triggered in Valora when you send funds to a phone number that is linked to multiple Valora wallet addresses.

As a sender, you will only go through this process once per person you're sending to; however, it will appear again if the same recipient connects another address to the same phone number.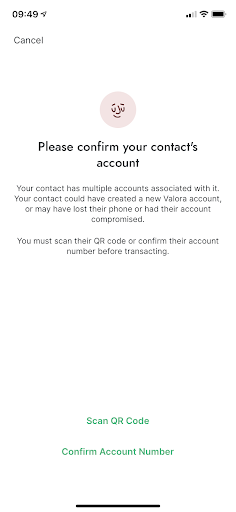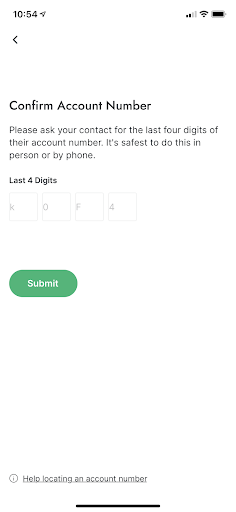 There are two ways you can confirm that you're sending to the correct Valora wallet address for your contact (recipient):
Option 1: Scan the recipient's QR Code
Open Valora and tap the "scan barcode" icon in the upper right corner of the homepage

Tap "Scan" to load the camera and scan the QR code.
The recipient can access their wallet's QR Code by opening Valora and tapping the button with four squares beside "Request."
Option 2: Confirm Wallet Address